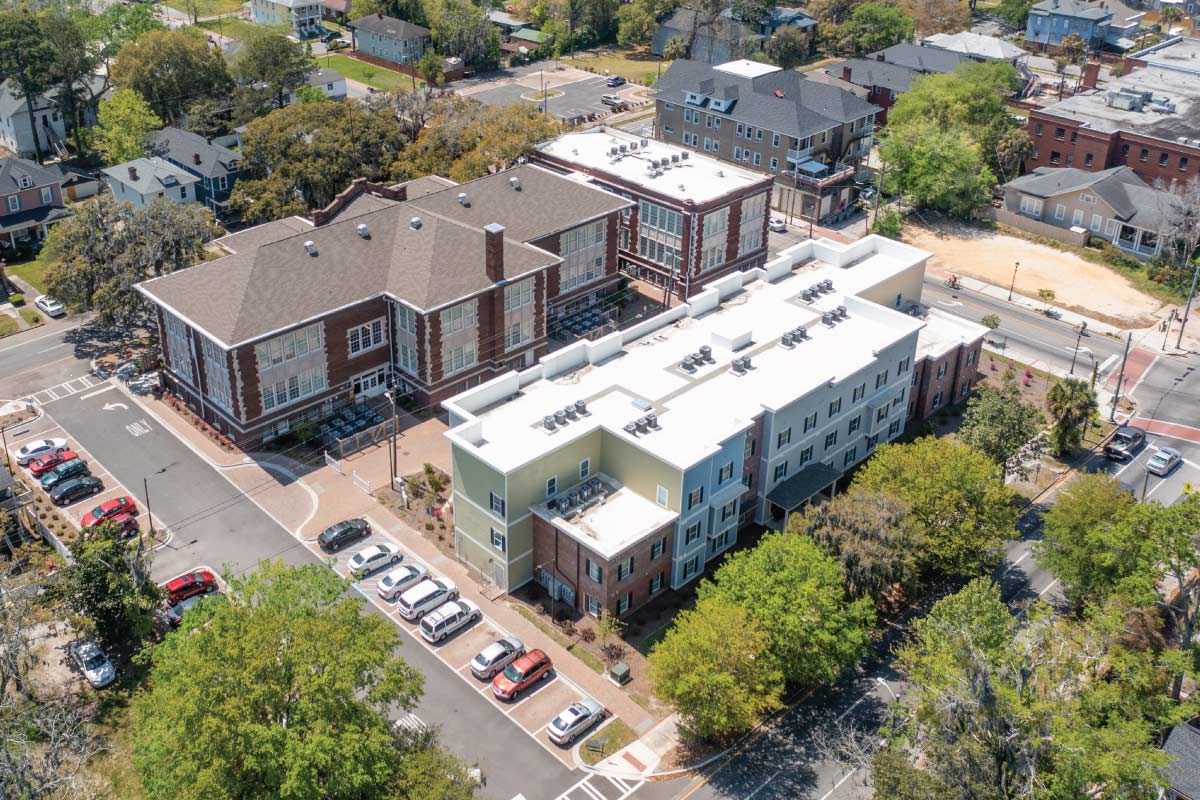 Category

Historic Rehabilitation

Location

Savannah, GA

Completion

2019

Project Cost

$12,045,000
Historic Rehabilitation
Romana Riley Lofts
Romana Riley Lofts includes the historic rehabilitation and adaptive reuse of the former Romana Riley Elementary School. Historic and affordable housing tax credits were utilized in the financing of the 57-unit development.
The senior living community consists of the historic renovation of the old Romana Riley Elementary School's vacated 110-year-old main building, 90-year-old annex, and a newly constructed building.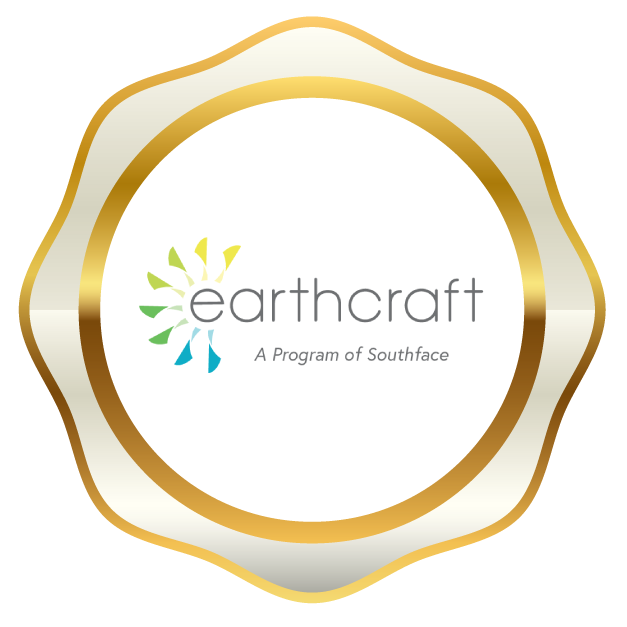 This certification, with stringent resource conservation as its driver, involves master planning and collaboration with local stakeholders to ensure the project serves as a model for future community development and enhances the quality of life for its residents.