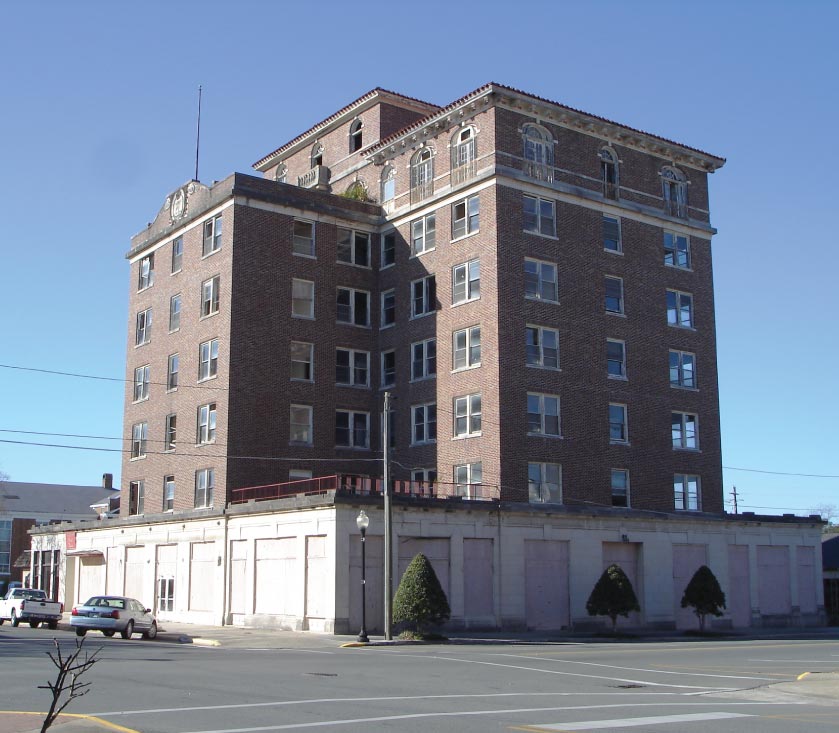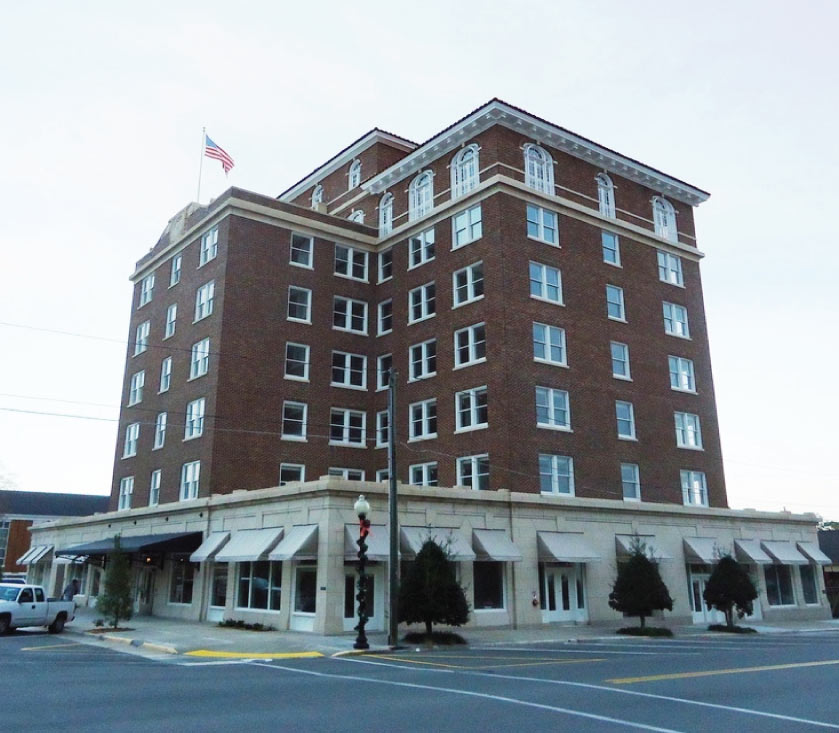 Historic Rehabilitation
We transform historic architectural structures into thriving communities
Whether you're looking to preserve or restore your historic facility, W.H. Gross Construction Company brings expertise in working with local regulations and standards required to handle structural preservation requirements and the complexities associated with a historic building restoration project.
We incorporate conservation and sustainable processes to lessen a building's environmental impact and preserve features of historical significance.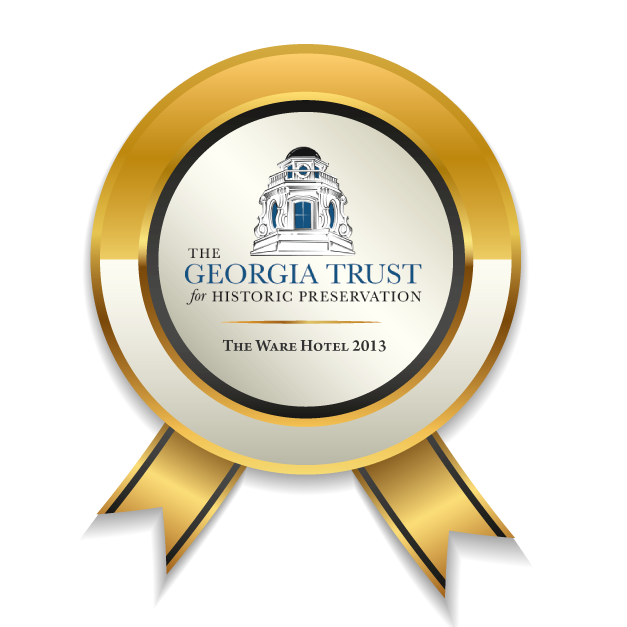 Georgia Trust's Historic Preservation Award
In 2013, The Ware Hotel, a seven-story historic renovation by W.H. Gross Construction Company, was awarded Georgia Trust's Historic Preservation award and has been lauded by the Waycross community as a tremendous boost for downtown.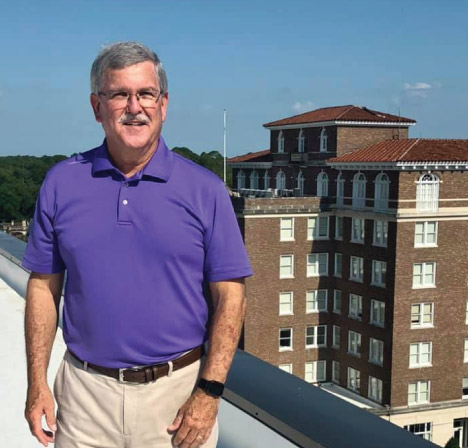 Bill Gross is a man of integrity. He brings a unique skill set and management style to the rehabilitation and repurposing of historic buildings.
We, in Waycross, are tremendously grateful for his vision, affability, know-how, and comprehension of what can be a complicated process.
Our downtown is experiencing a renaissance of sorts, largely due to the hand of Bill Gross and W. H. Gross Construction Co.
With this said, Bill's secret is his love of history, these old buildings, and the stories they tell. That love is paying dividends to many communities in which he has passed through. Thank you, Bill Gross, from a grateful community.
– Danny Yarbrough, Chair, Downtown Waycross Development Authority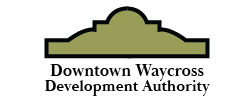 Featured Projects
Our Work Speaks For Itself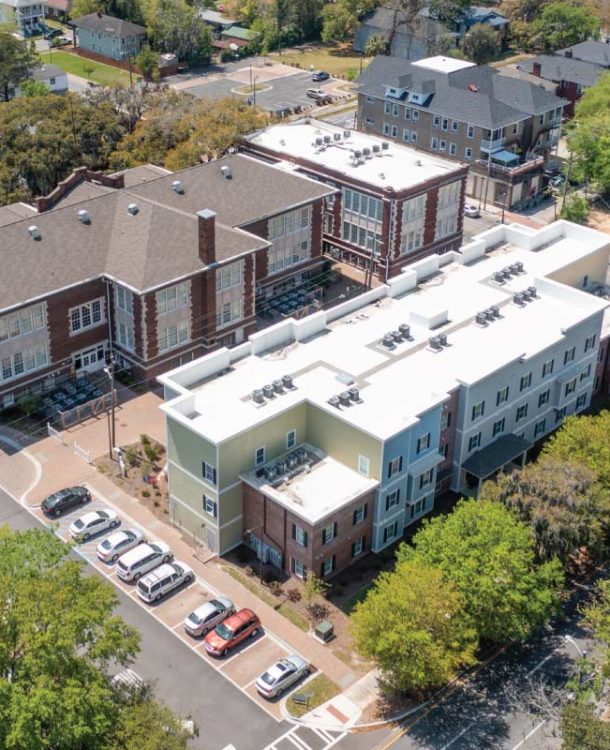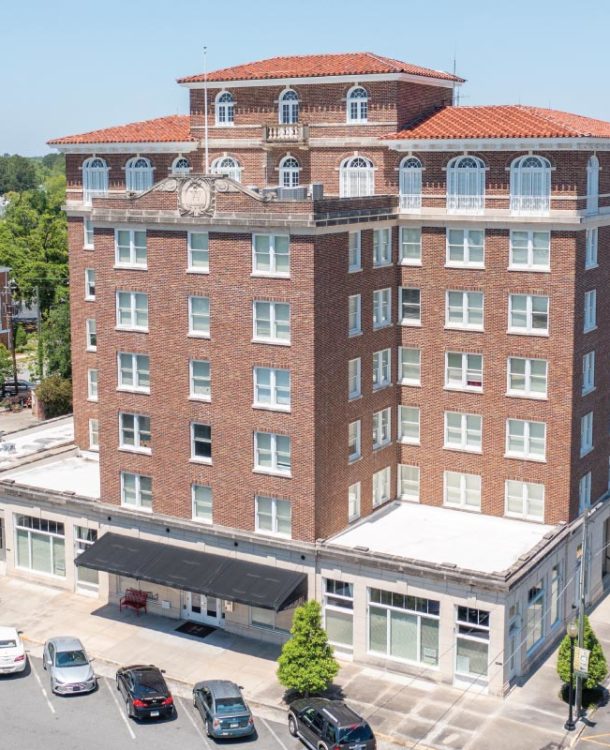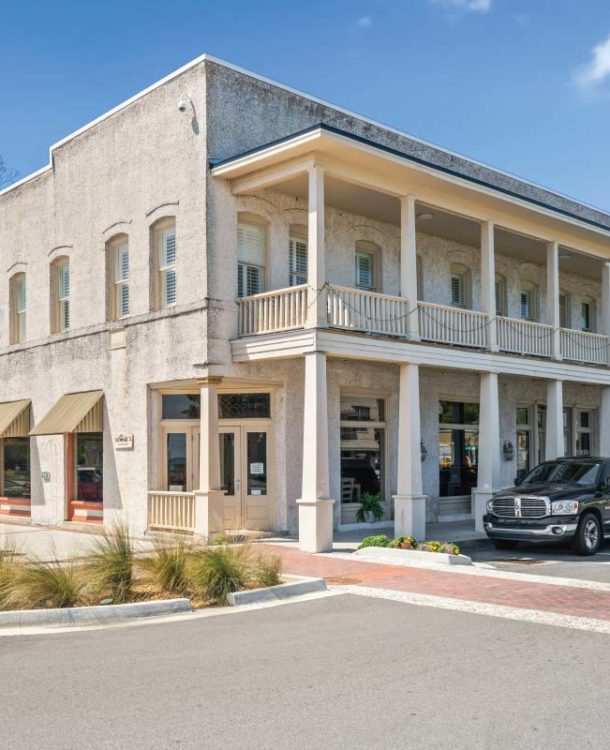 Historic Rehabilitation
Have a Project in Mind?
Schedule a consultation. Our associates are ready to answer all your questions.